Miracle Momentum!
Aug 11, 2023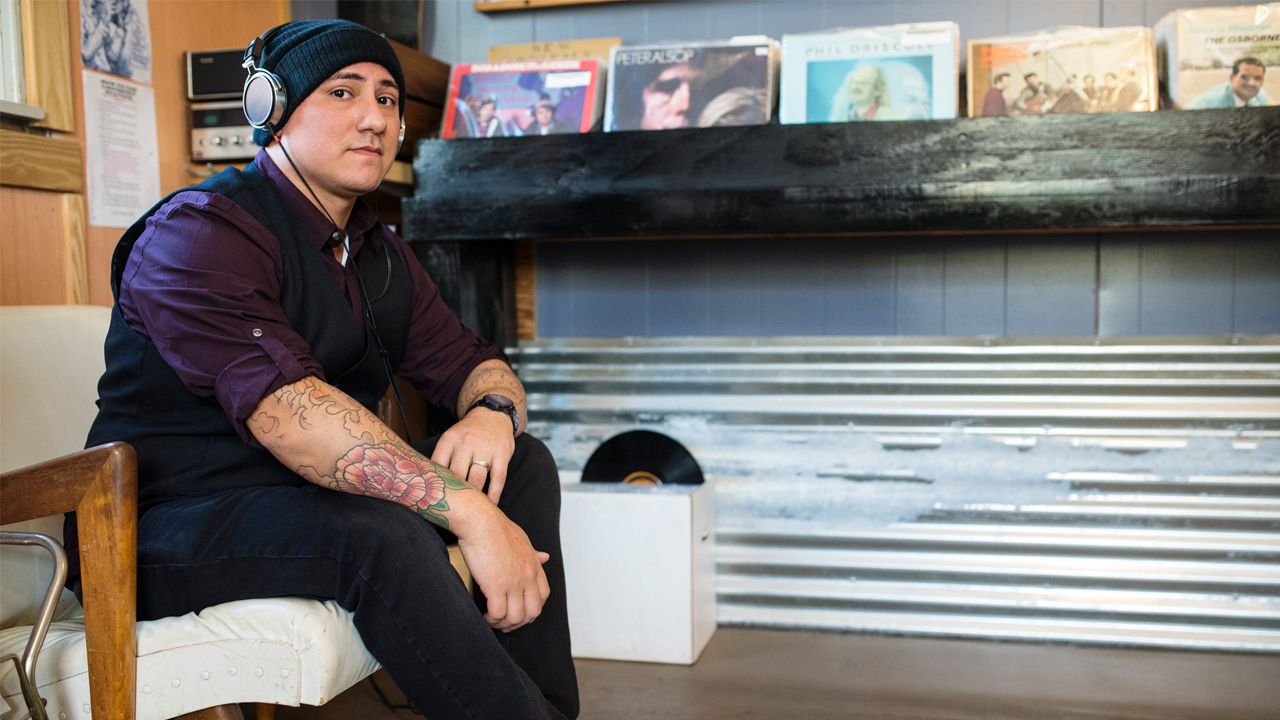 I hear the Spirit of the Lord saying, "I am taking you to a new the realm of faith where you will experience a surge of divine momentum. My hand is about to propel you forward into a season of extraordinary blessings. You are about to witness the supernatural unfolding before your very eyes, as miracles, provision, guidance, and breakthroughs."
Let me encourage you today to seize this moment, to step out in faith, and to maximize the momentum that God has graciously given you. Now is the time to embrace the fullness of His promises and to trust Him wholeheartedly for the extraordinary things He desires to accomplish in our lives.
Miracles are not confined to biblical times; they are alive and active in the present. Our faith in the supernatural power of God ignites the divine spark within us, enabling us to witness His miraculous hand at work.
"As you navigate this season, expect the unexpected, anticipate the impossible, and release your faith for signs, wonders, and healings that testify to My greatness."
Provision, both spiritual and material, is a testament to our Father's heart of abundance. He is not limited by earthly constraints but rather delights in pouring out His blessings upon His children. In this season, the Spirit of the Lord says, "Trust in My faithfulness and provision. Align yourself with My purposes and I will open doors, remove obstacles, and supply all your needs according to My glorious riches."
"As you seek my face and listen to the gentle whispers of My Spirit, I will direct your paths and illuminate the way before you. Lean not on your understanding, but wholly on the wisdom and guidance that comes from Me. I will lead you to green pastures and still waters, where peace and fulfillment abound."
Breakthroughs are birthed out of persistence, faith, and unwavering trust in God's promises. The challenges we face are not insurmountable obstacles, but opportunities for God to display His power and faithfulness. Believe that breakthroughs are imminent in your life, your family, your career, and your ministries. With God on your side, we are more than conquerors, destined to triumph over every setback and opposition.
"Fan the flames of your faith and embrace this season of divine momentum. It is a time of miracles, provision, guidance, and breakthroughs. As you trust in Me, I will surpass your expectations, exceed our wildest dreams, and demonstrate My love and power in ways that cannot be comprehended."
May your lives be marked by a profound reliance on the supernatural, a steadfast commitment to prayer, and an unyielding trust in God's faithfulness. Let us rise up, walk confidently in His promises, and be vessels through which His glory and grace flow abundantly.
Embrace the momentum for God is with us, and His plans for us are exceedingly, abundantly beyond what we can ask or imagine!
Prophetic Declaration
"For this reason I kneel before the Father, "from whom every family in heaven and on earth derives its name I pray that out of his glorious riches he may strengthen you with power through his Spirit in your inner being, so that Christ may dwell in your hearts through faith. And I pray that you, being rooted and established in love, may have power, together with all the Lord's holy people, to grasp how wide and long and high and deep is the love of Christ, and to know this love that surpasses knowledge—that you may be filled to the measure of all the fullness of God. Now to him who is able to do immeasurably more than all we ask or imagine, according to his power that is at work within us, to him be glory in the church and in Christ Jesus throughout all generations, for ever and ever! Amen." -Ephesians 3:14-21
What a powerful prophetic word. I know you can feel the momentum beginning to build in your life. It's the anointing of the Holy Spirit. Move in faith today with a seed of $32, $322, $3,200, your best seed ending in 32 for Ephesians 3:20 and for the Gospel. As you release your best seed, expect a mighty wave of miracle momentum to touch every area of your life. You can't buy a miracle but you can align yourself to the prophetic anointing on this ministry and God will move upon your situation because of our divine connection to this ministry and to this powerful prophetic word. I would sow generously right now before the enemy talks you out of it...
In His love,
Rene Picota
Click here to sow with your credit card on Donor Box.
Click here to sow with Cash App: $Empowerforlife